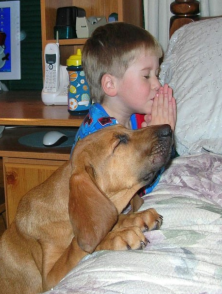 Prayer Corner – December 2019
"You may have a deep and abiding sense of eternal things and that love for humanity which Christ has shown in His life. A close connection with heaven will give the right tone to your fidelity and will be the ground of your success. Your feeling of dependence will drive you to prayer… You must pray as though the efficiency and praise were all due to God, and labor as though duty were all your own."

T4 p. 538
Please keep these requests in your prayers with me…
Martha Johnson — salvation of her family
Timothy Reiner — health and salvation
Gayle — her work and salvation for her family
Joe Willis — health and salvation of family
The newly baptized members of the La Zona church
The need of God's people throughout the world to be prepared and abiding in Christ for the crisis ahead
The needs of Maranatha Medical Ministries to continue fulfilling God's mission
---
♥ If any of these prayer requests are answered, we would love to know. If you don't mind, please share on how it was answered in a comment below.
♥ If you have any prayer requests/praises you'd like to share, you can leave them in the comment section below or message it to us and we will publish them at a later date.
♥ Thank you for your prayers and support. They are much needed and very much appreciated. God bless!