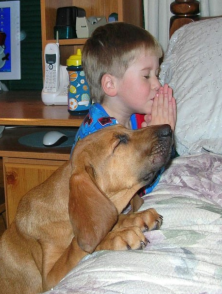 Thank you for your continued support, prayers, and the little notes of love and encouragement that you write. You don't know how much those notes mean to us and how they encourage us to keep going. Let us continue to pray for one another.
"We are closer to the day of the Lord now than when we first believed. We should be more dedicated, more zealous, and fervent than in those early days. The dangers that we face are greater now than before. The hearts of men are hardened, now we need to be imbued with the Spirit of Christ, and we should not rest until we receive it."

5T p. 150
Please pray for…
All the families that have lost loved ones during this pandemic
Gayle Johnson and family
Joe, Joe Jr., his brother Danny, and my family in Colombia
The work being done in the village of San Manuel and San Luis Planes
God's people around the world, that we may be prepared to stand
---
♥ Thank you for your prayers and support. They are much needed and very much appreciated. God bless!