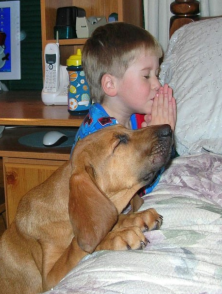 Prayer Corner – November 2020
"Watch ye therefore, and pray always, that ye may be accounted worthy to
escape all these things that shall come to pass, and to stand before the Son
of man." Luke 21:36
Please remember the following prayer requests:
The people of Honduras and Nicaragua who are suffering great losses.
The many patients that have come through our doors this year, and who have heard God's truth, that they may remember.
The La Zona house of prayer, that God will help us to be the light that He needs in this community, this town, and this country.
Please pray for us here at the outpost, that God will give me the strength and wisdom to continue doing His work until He comes.
Let us pray for one another — all of God's children who are striving to be faithful to all His commandments.
---
♥ If any of these prayer requests are answered, we would love to know. If you don't mind, please share on how it was answered in a comment below.
♥ If you have any prayer requests/praises you'd like to share, you can leave them in the comment section below or message it to us and we will publish them at a later date.
♥ Thank you for your prayers and support. They are much needed and very much appreciated. God bless!