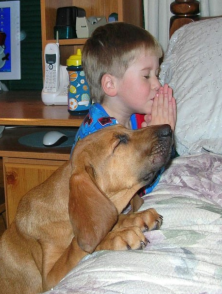 Let us pray for wisdom, courage, and faith to stand in these perilous times.
Please pray for the children and family members who have not given their lives to Christ.
The faithful sentinels who are giving the message of warning at this time.
All the patients who have come through the doors of the outpost, that they may continue to walk in the light that God has given them.
All of the outreach and Bible studies being given in La Zona and surrounding villages, that these souls may be won to Christ.
Upcoming Health Fair in a new village called San Luis Planes.
Thank you for your prayers and faithful support. Let us continue to pray for one another.
---
♥ If any of these prayer requests are answered, we would love to know. If you don't mind, please share on how it was answered in a comment below.
♥ If you have any prayer requests/praises you'd like to share, you can leave them in the comment section below or message it to us and we will publish them at a later date.
♥ Thank you for your prayers and support. They are much needed and very much appreciated. God bless!