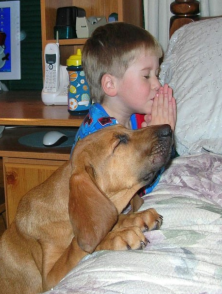 Prayer Corner – September 2019
Let us pray for one another.
Danelia and her little girls in the loss of her husband
All the patients that have been treated at the outpost
Gayle Johnson and family
Strength for Marion Calhoun in the loss of her loved one
Joe, Joe Jr., and his brother Danny
My family in Colombia
The work being done in the village of San Manuel
God's people around the world, that we may be prepared to stand
---
♥ If any of these prayer requests are answered, we would love to know. If you don't mind, please share on how it was answered in a comment below.
♥ If you have any prayer requests/praises you'd like to share, you can leave them in the comment section below or message it to us and we will publish them at a later date.
♥ Thank you for your prayers and support. They are much needed and very much appreciated. God bless!